The New Flip Phones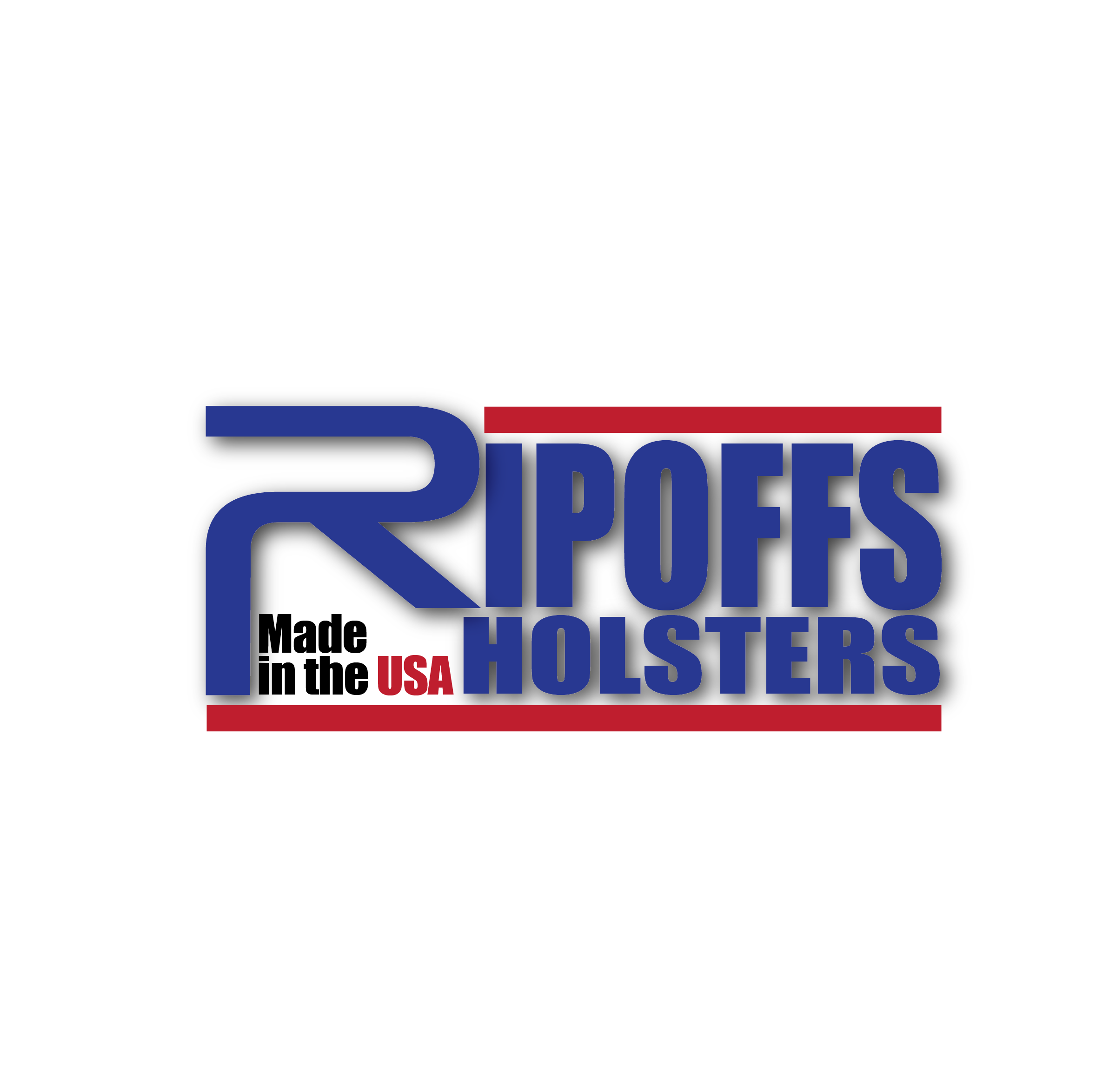 Nothing has been making a bigger comeback than some good old-fashioned nostalgia, and technology is no exception. Sure, smartphones are great, but today's biggest tech manufacturers have also brought back the flip phone — and they're better than ever.
A flip phone, or "clamshell telephone", is a hinged simple cell phone that you can open and close to activate and deactivate its functions.
In short, it's an old phone that has no internet and other fancy features that are considered necessary features with our smartphones.
Wow! And why the heck would I want to switch to that? Why are more and more people switching to flip phones?
I love the fact that I can work on my smartphone almost from anywhere, but I limit my time as much as I can.
Still, I consider the flip phone thing as a great tool to make a significant change in your media usage. Especially when you are highly addicted and find yourself helpless.
In this case, I would definitely give it a try and reap the benefits of living a simpler and freer life.
Ripoff Holsters Newest Additions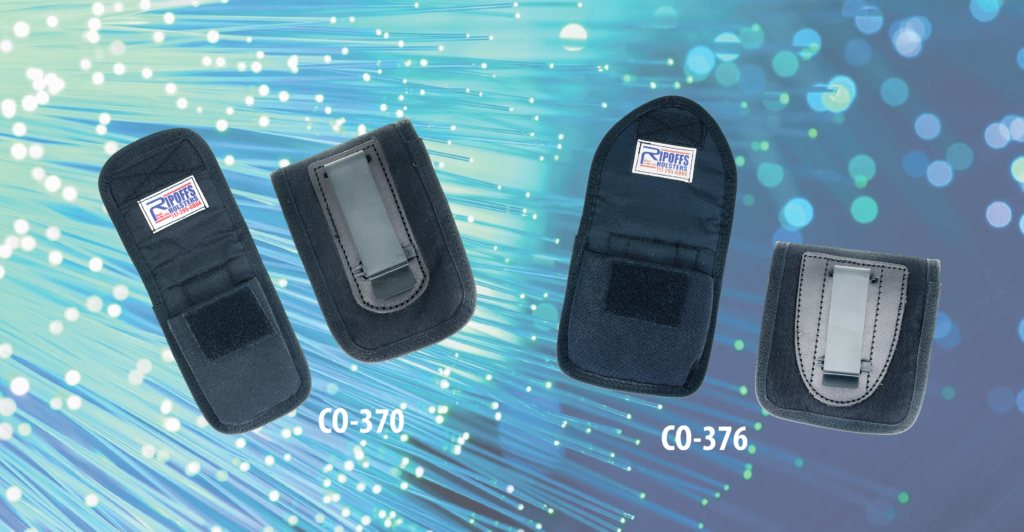 Ripoffs CO-370 Clip-on Cell Phone Holster, Phone Case, fits Kyocera Dura XE Epic, Dura XV Extreme, Dura XV LTE, and other Dura series flip phones, Sonim XP3 Plus and XP3 phones and phones measuring approximately 4.4″ by 2.2″ by 1.1″. Uses Ripoffs' Proprietary Spring Steel Clip.
Ripoffs CO-376 Clip-on Cell Phone Holster, Phone Case, fits the Samsung Z Flip 3 and Z Flip 3 5G phone and phones measuring approximately 3.4″ by 2.8″ by 0.7″ including older Z Flip models and Motorola Razr (2020) and Razr (2019) and other phones with similar measurements. Uses Ripoffs' Proprietary Spring Steel Clip.